Fashion Brand in South East Asia (RM)
Scaling a Fashion Retailer from 30% to 48% revenue Contribution in 2 Months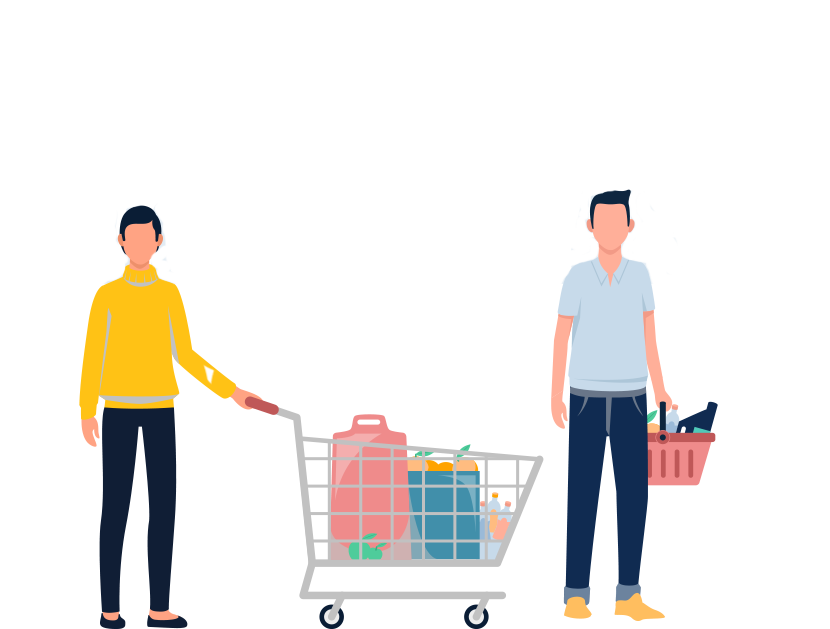 RM is a large fashion retailer based in Hong Kong with both physical stores and an online shop. Founded by a French woman, RMs manifesto is to distribute exclusive French and international brands in South East Asia.
To help them with their mission, we at PROGS had the task to optimize their Klaviyo flows and come up with new campaign segments that will increase their overall revenue from email.
The challenge was – they were already at 30% – a number some brands have never seen – we had to take it to an even higher level.
2 months later, their dashboard hit 48% and their revenue from email has more than doubled.
Keep reading if you're curious to learn how we did it!
At the start they had a modest automated flow structure with 3 flows: a post purchase, abandoned cart, and welcome flow sent to people who subscribed to get a discount from a small embedded form in the website footer.
Campaigns were sent regularly and with a good frequency, therefore they were (and still are) a good source of revenue.
Overall, the online store was generating 30% of its revenue from email marketing, which by itself is a good number, but we knew it could improve further if more flows were to be added and the initial single image emails were redesigned.

The end result has truly amazed us and the client – 2 months later, the account was reaching 48%
revenue contribution from Klaviyo, 26% of which was coming from flows (11% when we started).

The brand has more than doubled its revenue from flows after our sprint. Taking into account the general growth in store revenue, overall the account started making $100 000k+/month more from email than it did before!
Would you like to see similar numbers on your Klaviyo dashboard? Feel free to shoot us a message to go over your account and discuss possible strategies you can use to boost skyrocket your email revenue like RM!