Changing eCommerce email marketing globally
Advanced In-Depth Email & SMS Marketing For eCommerce Businesses
That Need Precise Strategies to Maximize Owned Channel Marketing Revenue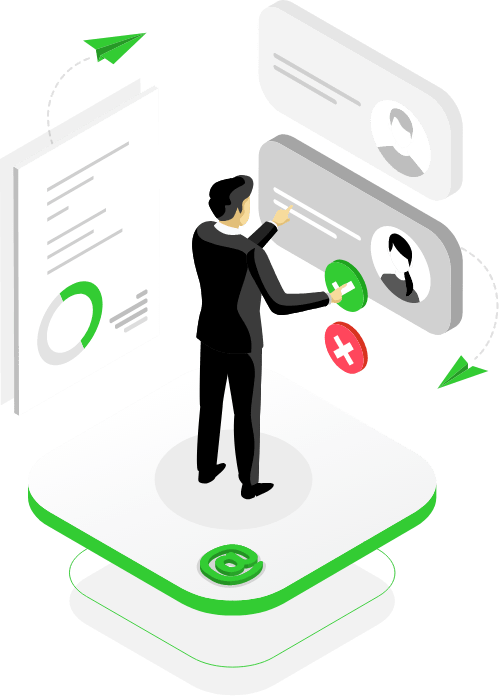 PROGS is an email marketing agency that changes how email marketing is done globally.
Too many service providers who offer email marketing only leverage the simplest strategies & techniques used by hundreds of small businesses, bringing tangible results, but never reaching the full potential of email.
PROGS is all about changing this, by bringing a unique, custom approach to the channel that impacts results in the most positive way.
Learn more about our approach by scrolling below.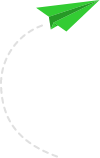 Instead of blindly following a random marketing calendar, we analyze your performance on a regular basis to determine the optimal frequency, theme, and content of your next campaign and thus, ensuring your campaigns perform at their best.
While everybody else simply builds several sequences and then praises themselves on their great work, we stay critical and always keep testing & expanding your strategy.
We work with additional warm audience channels like SMS and messenger marketing to get you even more sales than you could expect with our all-custom in-depth approach.

Allow Our Results to Speak...




Mihail – the founder of PROGS, started with email marketing as a 17 years old teenager, working on small freelance projects.
Since then, he has worked with more than 135 eCommerce brands. Plus he has been a key member of 4 international marketing agencies.
Up until 2020 when he decided to launch PROGS.
Here are some of his achievements as of today:
– $12+ million in sales from email marketing
– Served over 27 eCommerce niches
– In Fall 2020, he was awarded the title of the best email marketer of the year in his country.
Today he is among the top Klaviyo experts in Europe and actively develops new email marketing strategies and frameworks for the clients of PROGS.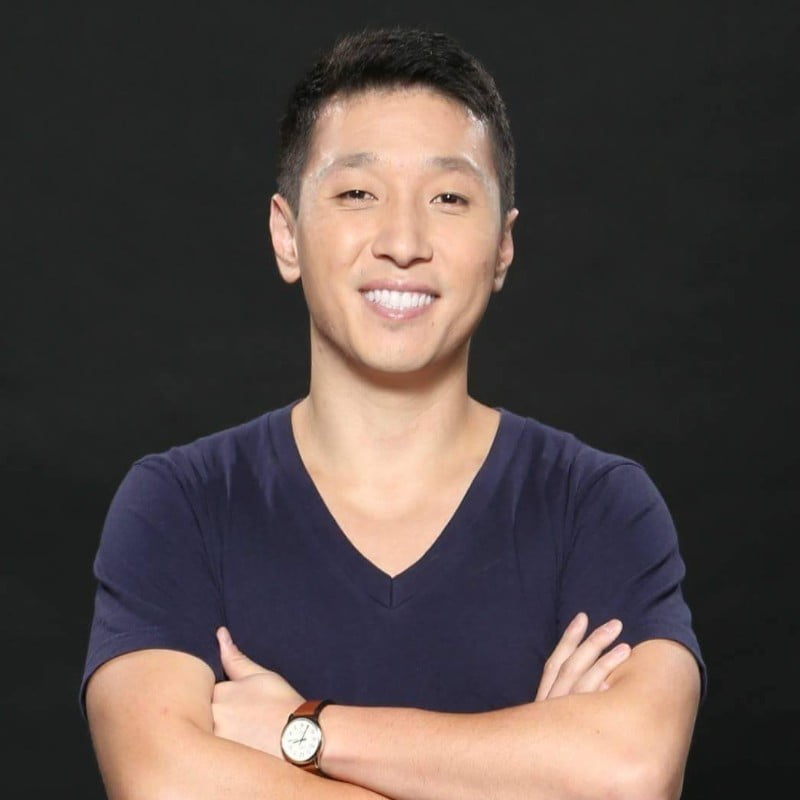 John C.
Founder of I Heart Posh Shoppe
MIhail and his team are the perfect partners for a growing ecommerce business. We started working with them and they made an immediate impact. They increased revenue from email 50% after the first week. They are thoughtful, meticulous, and professional at all times. They've really taken email off my plate and I'm trying to give them more work because of how good of a job they've done.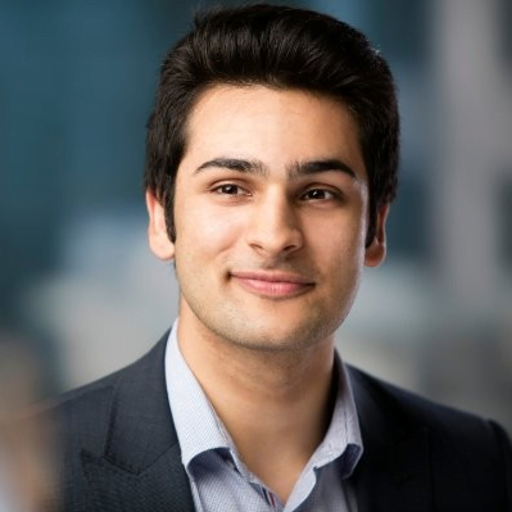 Manu Verma
Founder of Nuver Digital
Working with the team at PROGS agency has been a great experience. They have excellent email marketing skills and have helped us increase revenue from Klaviyo to over 40%. They consistently strategise great flows and campaigns and complete all of the work end to end so we don't have to worry about a thing.
Michelle Fetsch
VP, Business Develpoment Manager at Rosebud Worman
We hired PROGS to help us grow our revenue through Klaviyo. With deep understanding of the platform capabilities, they worked with us to build out successful flow automations and campaigns. They are a great partner and I've referred them to a handful of other brands in beauty.
Dianne Boroughs
Foudner of Birdsupplies.com
I've worked with PROGS on a couple of occasions to clean up my completely disorganized Klaviyo flows. Michael took generic flows, analyzed the data and helped me to create some winning, targeted flows that are really paying off. He took the time to explain his reasoning and listen to my needs, as well.
Maarten Over
Founder of Herzlein Fashion
Mihail and his team did a really awesome job: Great communication about the vision & message to be communicated, beautiful popup and email design and highly effective flows that increased direct sales and customer loyalty. I can highly recommend working with Mihail and his expert team!
Dmitriy Ivaschenko
Manager at the Diamond Painting Collector
We've been working with Mihail and PROGS for 1 year at this point. In the beginning, our email was performing poorly. Before working with Mihail our revenue from Klaviyo percentage was around 12%. Nowadays, this metric exceeds 35% and hits 40% in some months. It is very pleasant to work with PROGS. All works are practically executed with relevant deadlines. They always answer my questions when such arise. We are very happy with this collaboration. Planning to continue with it in the future. I recommend Mihail and his agency as high-level email marketers!
Helen Davies
Founder of Easy Tots
Mihail and team were contracted to audit our existing businesses flows with Klaviyo and provide an extensive audit of the findings. I was very impressed with the level of detail and the suggestions offered to make improvements. The suggestions were implemented which included some small changes but also some significant additions to process flows which have already seen a higher engagement and therefore, return, from our e mail marketing. Highly recommended.
Fiana Caballero
Owner of Claire CM
My name is Fiana and I am the owner of an e-commerce store called ClaireCM. As an entrepreneur, I have encountered many challenges along the entrepreneurship journey and one of those challenges is email marketing. I decided to hire PROGS to help us set up some of the email flows for my company's Klaviyo Account. They were excellent at communicating with me and his thoroughness was greatly appreciated. Michael guided me through a two-step process to set up the email flows that I needed for my brand, and was able to answer every single question that I had. That in itself was very impressive, as I tend to ask a lot of questions to ensure that there's clarity established in order to resolve the issue at hand. I would highly recommend services from PROGS!

Email marketing management (on Klaviyo)
Messenger & SMS marketing management
Something else?
Let us know!

A call to discuss your current setup and any low-hanging fruits to be implemented right away. Answering any relevant questions. Discussing details about our process.
With (at least) analyst access, we check your account to make an overview which points out all current strength and points our recommendations on what should be worked on in the next few weeks.
If we decide to move forward, the initial implementations will be started within the next few days to collect low-hanging fruits and/or eliminate any major setup problems you might have.
Starting our sustainable journey
After the most important points are covered, we will start aiming towards the high numbers (~40% contribution) and embark on our progressive optimization & campaign maintenance frameworks.
Exploring beyond email marketing
As time goes by, results grow, and we can also start working on other marketing channels to improve your results further.