Our team of expert account managers and designers will ensure all your email marketing needs are met. From conception to implementation, your vision is our mission. No matter how small or great a task is, we'll make it happen.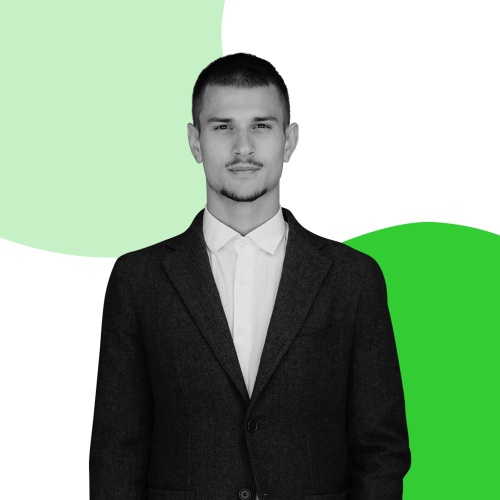 Founder & Head of Strategy
My story began as a young yet enthusiastic email marketing freelancer in 2019. With little experience and one course under my belt, I worked on my first small projects and gained experience. The projects kept growing one by one, and I faced new challenges for bigger brands.
Throughout those first years, I also found a mentor with his own marketing agency who took me under his wing and taught me Facebook Ads and e-commerce.
Today, in 2023, I run PROGS – an email marketing agency that alters how email marketing is done globally. We are a small team of 7 email marketing ninjas who drive our clients' accounts toward a 20 to 40% increase in overall revenue. 
Our purpose is straightforward: to provide a unique high-level service with a TRULY tailored approach (no copy-paste work across different accounts).
We sincerely care about our clients' accounts and do what it takes to get them the best possible results.
So far, this approach has worked exceptionally well. 
It's been quite a while since I sent my first email campaign four years ago, and during this time, I was privileged to:
– Work for 2 other agencies before realizing I have to build my own;
– Collaborate with 10+ six-figure brands and scale their accounts to 40% revenue;
– Won the title of the best email marketer in my country 
– Help hundreds of e-commerce stores leverage the power of email marketing;
– Build amazing partnerships with three other large marketing agencies that still work with us today.
And yes, I didn't forget about my Facebook Ads skills throughout those years. Nowadays, I still leverage Facebook ads for some of my accounts.
Nadezhda is our amazing strategy creator and a serial multi-tasker. As our Account Manager, she delivers solid results by combining her creative forces with her spot-on analytical skills. When she's not working, you can see her catching up with friends in the city center.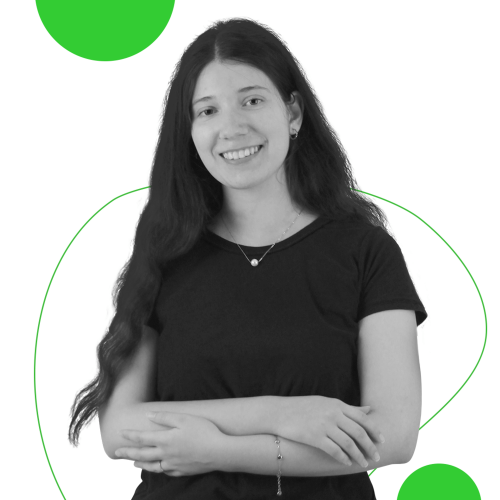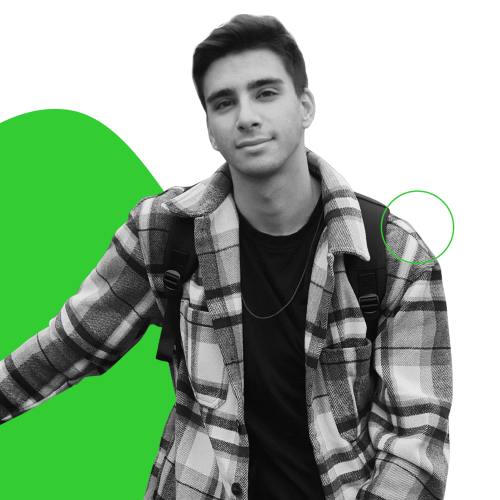 SMS Strategist & Account Manager
Yanis doesn't "work". He simply helps businesses grow. Everyday, like a superhero. In fact, his superpower is his passion for learning and this keeps him whilst going through every obstacle. In his free time he writes haiku. How mysterious, right?
Meet our creative graphic Designer and professional Klaviyo template builder Denys. 10+ years designing experience combined with smart ideas and professional approach allows him to make eye-catching designs for any Brand!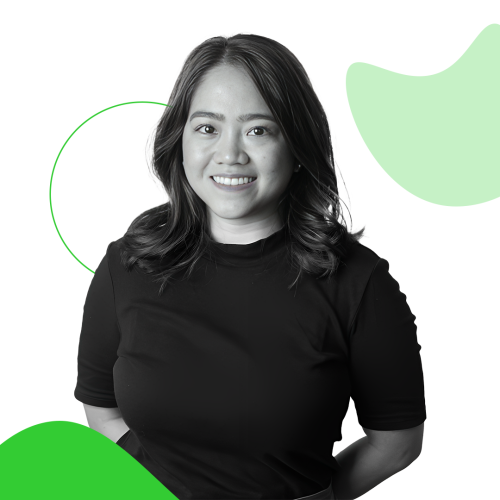 Princess is a qualified Email Template Designer with 5+ years of visual and graphic design experience. She has worked in a wide range of industries, including health, beauty, fashion, and tech — most of which are e-commerce. She loves to try out and learn new hobbies, traveling, and supporting local small businesses.
Evgenia is very passionate about creation in her professional and personal aspects of life. Innovation inspires her, and she always tries to implement it in her work. Evgenia catches every opportunity to travel and explore different places in her free time.
Cristina is our designer with more than 5 years of experience.
For the past 3 years she has been focusing on email design, producing numerous emails for companies in a range of industries: jewelry, clothing, wellness & food. She feels fortunate that her career has enabled her to passionately create on a daily basis. Cristina believes each project has its own personality, with new areas to be discovered.
Stefani is a final year student majoring in Business Administration with French. Her curious, creative and hard working nature led her to marketing in search for challenges and opportunities. In her spare time she enjoys sports, travelling and going out with friends.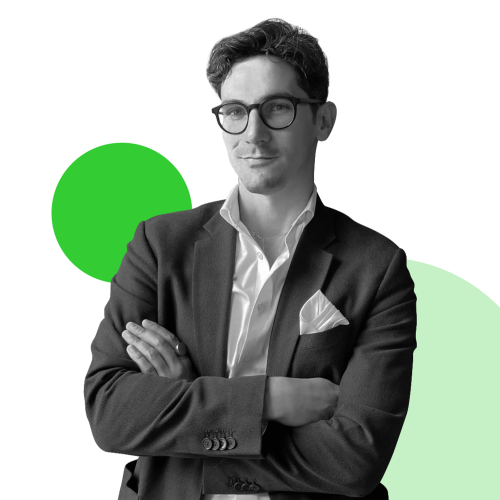 Philip has studied politics in the UK and Sweden and is a writer and poet. He has worked in the hospitality and catering industries, product promotions, and online sales, where his interest in email marketing sparked.

Email marketing management (Klaviyo)
Messenger & SMS marketing management
Something else?
Let us know!