Our team of expert account managers and designers will ensure all your email marketing needs are met. From conception to implementation, your vision is our mission. No matter how small or great a task is, we'll make it happen.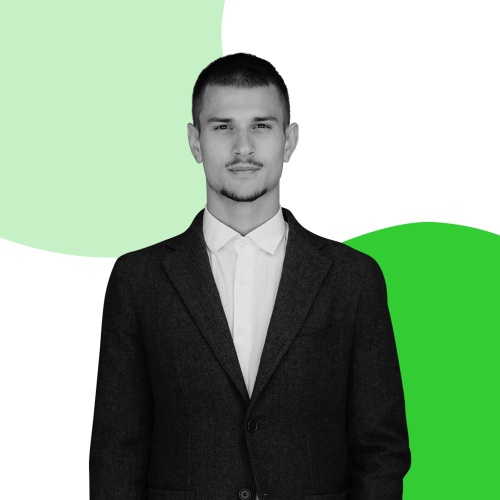 Founder & Head of Strategy
Michael is the founder of PROGS. Other than ensuring our clients get the high-level tailored approach, he actively develops new advanced email marketing strategies. It's his burning passion to see results from email going up. In his free time, he enjoys going to trips to explore new places in Europe and around the world.
Nadezhda is our amazing strategy creator and a serial multi-tasker. As our Account Manager, she delivers solid results by combining her creative forces with her spot-on analytical skills. When she's not working, you can see her catching up with friends in the city center.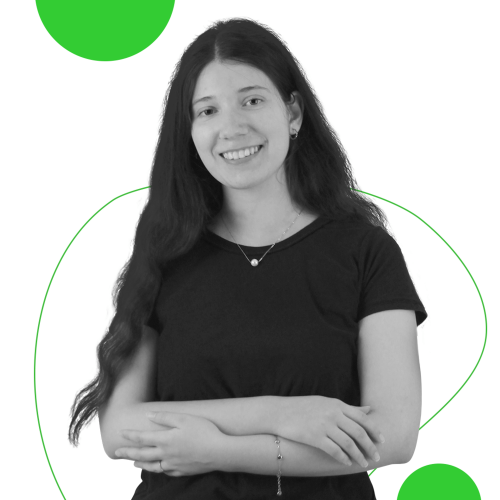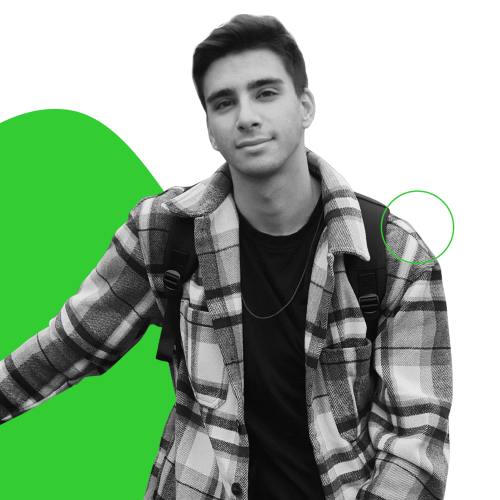 SMS Strategist & Account Manager
Yanis doesn't "work". He simply helps businesses grow. Everyday, like a superhero. In fact, his superpower is his passion for learning and this keeps him whilst going through every obstacle. In his free time he writes haiku. How mysterious, right?
Meet our creative graphic Designer and professional Klaviyo template builder Denys. 10+ years designing experience combined with smart ideas and professional approach allows him to make eye-catching designs for any Brand!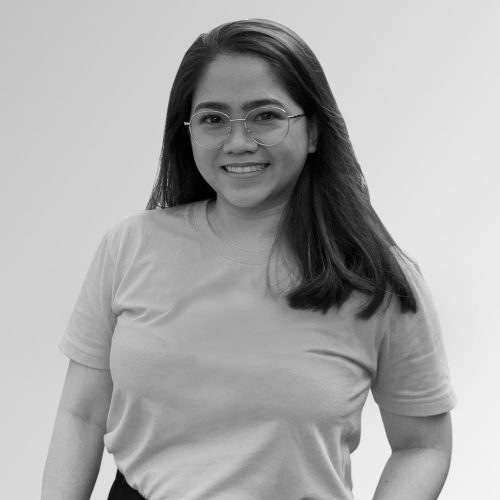 Princess a digital designer based in Manila. She has more than 5 years of work experience in the field of design and communications specializing in social media and email marketing. She has worked in many industries such as corporate, health, beauty, fashion, and tech. She don't stick to just one hobby, she likes trying out new things every now and then — it makes life more fun and interesting!
Evgenia is very passionate about creation in her professional and personal aspects of life. Innovation inspires her, and she always tries to implement it in her work. Evgenia catches every opportunity to travel and explore different places in her free time.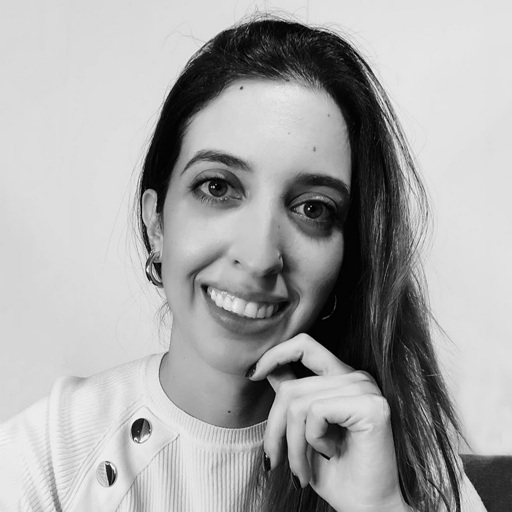 Cristina is our designer with more than 5 years of experience.
For the past 3 years she has been focusing on email design, producing numerous emails for companies in a range of industries: jewelry, clothing, wellness & food. She feels fortunate that her career has enabled her to passionately create on a daily basis. Cristina believes each project has its own personality, with new areas to be discovered.
Stefani is a final year student majoring in Business Administration with French. Her curious, creative and hard working nature led her to marketing in search for challenges and opportunities. In her spare time she enjoys sports, travelling and going out with friends.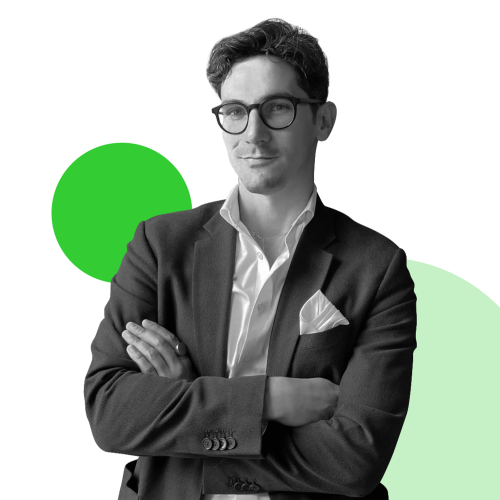 Philip has studied politics in the UK and Sweden and is a writer and poet. He has worked in the hospitality and catering industries, product promotions, and online sales, where his interest in email marketing sparked.

Email marketing management (Klaviyo)
Messenger & SMS marketing management
Something else?
Let us know!